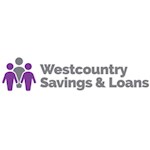 Westcountry Savings and Loans
Address
3G, Kestrel Court, Harbour Road,
Portishead,
North Somerset,
England,
BS20 7AN
Common Bond
For people who reside in or are employed in Somerset, North Somerset, BANES (Bath and North East Somerset) and the counties of Devon and Cornwall (including Isles of Scilly), or who meet the criteria for membership.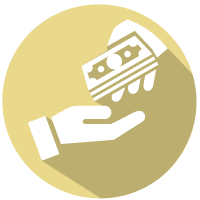 Loans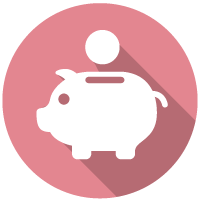 Savings Accounts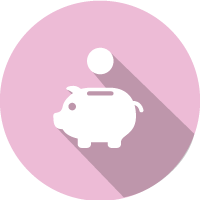 Junior Savings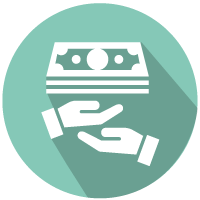 Joint Accounts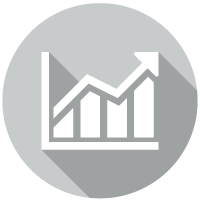 ISA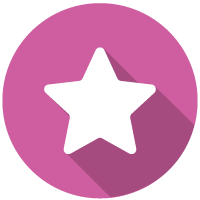 Benefits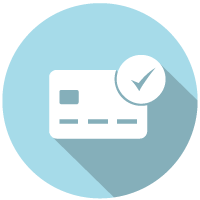 Prepaid Debit Cards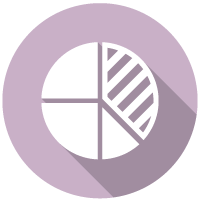 Payroll Deductions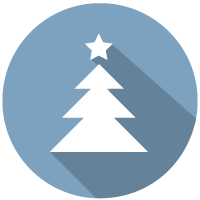 Christmas Savings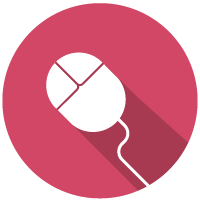 Online Access
A community based credit union with 2,500 members and over £3m in assets. We are the largest credit union in the West Country and offer safe savings accounts and affordable loans up to £15,000.
Visit Website
FRN Number:

230768

Reg Number:

708C

Registered Name:

Weston Super Mare and District Credit Union Limited

ABCUL Member:

Yes

Member Count:

2600
Mon

Available by telephone 9am to 5pm

Tues

Available by telephone 9am to 5pm

Wed

Available by telephone 9am to 5pm

Thurs

9.30 to 12.30 and 1.30 to 3.30 in The Information Station BS23 3SS and by telephone 9am to 5pm

Fri

Available by telephone 9.00am to 4.30pm