TransaveUK Credit Union Ltd
Address
Unit H, G4 Business Centre, Carlisle Street East,
Sheffield,
South Yorkshire,
England,
S4 7QN
Common Bond
TransaveUK is a national employee credit union offering savings accounts and loans to all areas but mainly within the bus industry, Employee Owned Businesses, Public Service Mutuals, the NHS, South Yorkshire Police and Unite the Union. Members can access their accounts either through an onsite nominated rep or via our website or app.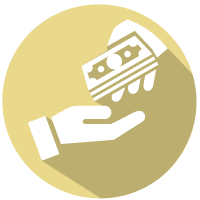 Loans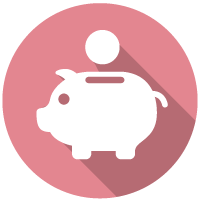 Savings Accounts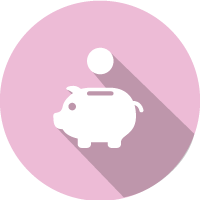 Junior Savings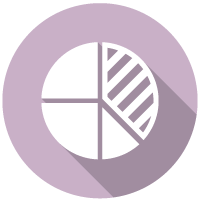 Payroll Deductions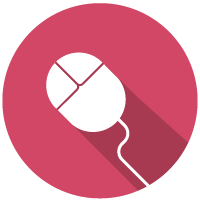 Online Access
Founded in 1996 Transave now has over 11,000 members situated throughout the UK. We are one of the UK's leading employee credit unions, working in partnership with employers to offer a payroll savings scheme and low cost loans to employees. A full list of our employer partners can be found on our website.
Visit Website
FRN Number:

213773

Reg Number:

465C

Registered Name:

Transave Credit Union Limited

ABCUL Member:

Yes

Member Count:

10500