Thistle Credit Union
Headquarters
252 Glasgow Road, Blantyre,
Glasgow,
South Lanarkshire,
Scotland,
G72 0YH
Common Bond
People living or working in the West of Scotland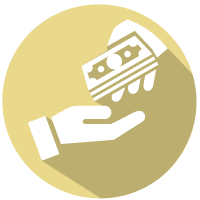 Loans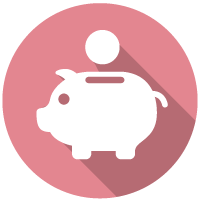 Savings Accounts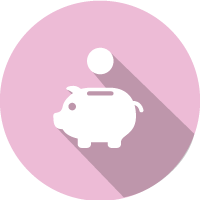 Junior Savings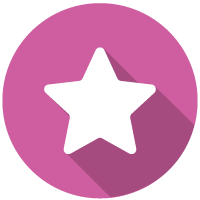 Benefits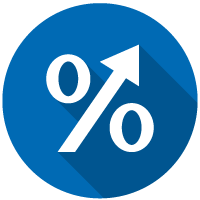 Member Discounts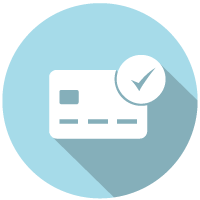 Prepaid Debit Cards
PayPoint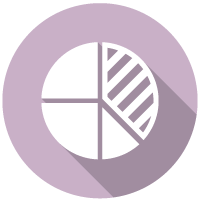 Payroll Deductions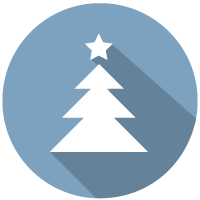 Christmas Savings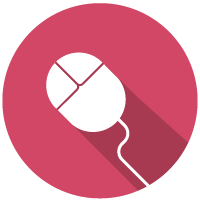 Online Access
People helping people, plain and simple. Thistle Credit Union was founded in November of 1991, back then known as Blantyre Credit Union. Over the past 25 years we've built up and adult membership of 13,000 and over 7800 junior savers. Our members hold over £13,981,000 in savings and over £6,268,000 in loans. A credit union is a financial co-operative owned by its members. It is a not-for-profit organisation which offers a savings and low cost loans service to its members. Credit unions basically work by members saving together to create a pool of money from which low cost loans are made. The aim of the credit union is: - To encourage members to save regularly - To provide low cost loans to members - To encourage careful money management among members - To develop a sense of co-operation and community We've done a lot with our time, we're constantly evolving and bring our services to more members than ever, why not join us?
Visit Website
FRN Number:

213669

Reg Number:

068CUS

Registered Name:

Blantyre Credit Union Limited

ABCUL Member:

Yes

Member Count:

20800
Branches
A
Thistle Credit Union - Rutherglen Branch
252 Main Street, Rutherglen, Glasgow, South Lanarkshire, Scotland, G73 3AD
Loans

Savings Accounts

Junior Savings

Benefits

Member Discounts

Prepaid Debit Cards

PayPoint

Payroll Deductions

Christmas Savings

Online Access
B
Thistle Credit Union - Larkhall Branch
30 Union Street, Larkhall, South Lanarkshire, Scotland, ML9 1DR
Loans

Savings Accounts

Junior Savings

Benefits

Member Discounts

Prepaid Debit Cards

PayPoint

Payroll Deductions

Christmas Savings

Online Access