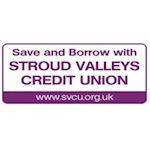 Stroud Valleys Credit Union Ltd
Address
7/8 Old Town Hall, The Shambles,
Stroud,
Gloucestershire,
England,
GL5 1AP
Common Bond
For people who live or work in the Stroud District Council Area or in the parishes of Ashley, Avening, Beverston, Boxwell with Leighterton, Cherington, Didmarton, Kingscote, Long Newnton, Ozleworth, Rodmarton, Sapperton, Shipton Moyne, Tetbury, Tetbury Upton and Westonbirt with Lasboroughcode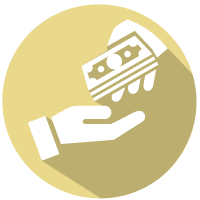 Loans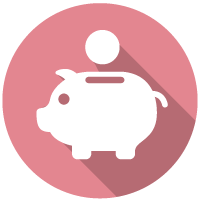 Savings Accounts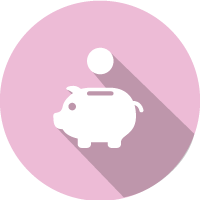 Junior Savings
Stroud Valleys Credit Union is a community organisation that offers an affordable save and borrow service to people living or working in the Stroud District or Tetbury areas. Our loans are low cost, fair and flexible. Your savings are safe and kept in the local community. Join Stroud Valleys Credit Union and take charge of your finances.
Visit Website
FRN Number:

213950

Reg Number:

542C

Registered Name:

Stroud Valleys Credit Union Limited

ABCUL Member:

Yes

Member Count:

800