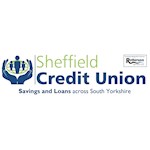 Sheffield Credit Union Ltd
Headquarters
16 Commercial Street,
Sheffield,
South Yorkshire,
England,
S1 2AT
Common Bond
People residing or employed in the Sheffield City Region plus tenants of named landlords operating at least partly within the wider Sheffield area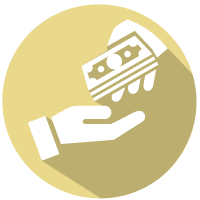 Loans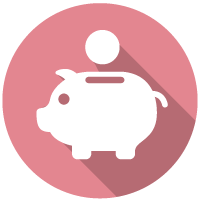 Savings Accounts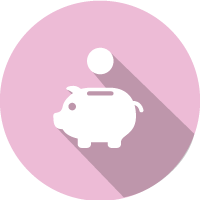 Junior Savings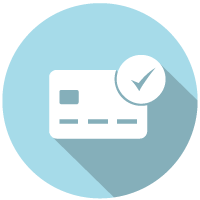 Prepaid Debit Cards
PayPoint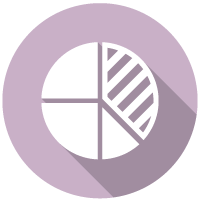 Payroll Deductions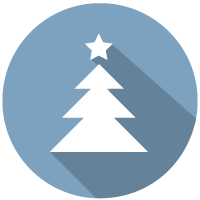 Christmas Savings
We provide savings and loans, plus budgeting accounts (also known as Jam Jar accounts) to those who live and work in the Sheffield City Region. This covers South Yorkshire and parts of North East Derbyshire. We are proud to provide excellent accessibility through face-to-face, helpline and internet channels, and have offices in Sheffield and Rotherham, as well as 3 key information points, and advocates within a range of local services and support organisations. We work with 12 employers, providing payroll deduction services to their employees, and are always looking to expand this. We welcome those who need, or prefer, a not-for-profit, friendly provider of savings and loans, and those who wish to support and keep money in the Sheffield City Region for local people.
Visit Website
FRN Number:

213679

Reg Number:

637c

Registered Name:

Sheffield Credit Union Limited

ABCUL Member:

Yes

Member Count:

5100
Thurs

closed except for appointments
Branches
A
Sheffield Office
16 Commercial Street, Sheffield, South Yorkshire, S1 2AT
Loans

Savings Accounts

Junior Savings

Benefits

Prepaid Debit Cards

PayPoint

Payroll Deductions

Christmas Savings
B
Rotherham Branch
The RAIN Building, Eastwood Lane, Rotherham, South Yorkshire, S65 1EQ
Loans

Savings Accounts

Junior Savings

Prepaid Debit Cards

PayPoint

Payroll Deductions

Christmas Savings