Pioneer Mutual Credit Union Ltd
Address
114 - 116 Main Street,
Barrhead,
Glasgow,
Scotland,
G78 1SG
Common Bond
For people who reside or are employed in a G, PA or ML postcode.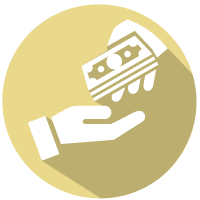 Loans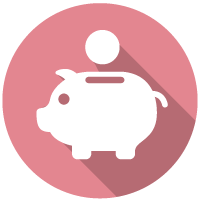 Savings Accounts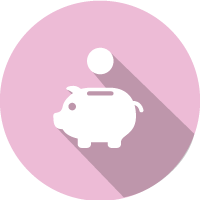 Junior Savings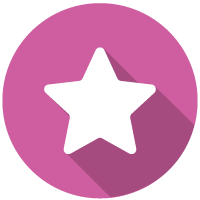 Benefits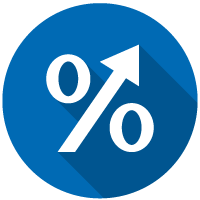 Member Discounts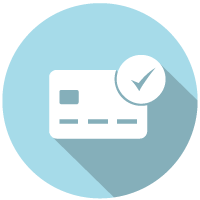 Prepaid Debit Cards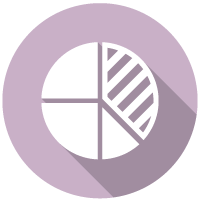 Payroll Deductions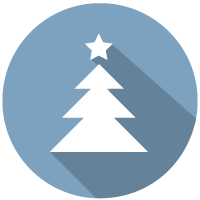 Christmas Savings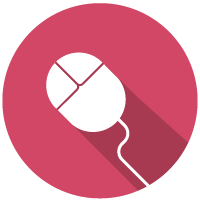 Online Access
Forward thinking finance is at the heart of all Pioneer Mutual Credit Unions services, ensuring we provide affordable finance for everyone. Established in 1993 Pioneer Mutual Credit Union has continued to grow from strength to strength, establishing ourselves as a vital service to the local communities, especially in the current economic climate, which has built our reputation for providing quality, accessible, low cost financial services. As we have grown our common bond has grown with us; and now all those who live or work within a G, PA or ML postcodes are eligible for membership. Our common bond grants 1.8 million residents access to our financial services and as a result means Pioneer Mutual now have one of the largest common bonds in Scotland. Pioneer Mutual Credit Union is not-for profit run to benefit our members; members can save and borrow money at low rates of interest charged in a transparent, understandable manner.
Visit Website
FRN Number:

213761

Reg Number:

081CUS

Registered Name:

Pioneer Mutual Credit Union Ltd

ABCUL Member:

Yes

Member Count:

0
Mon

09:00-12:00 13:00-16:00

Tues

10:00-12:00 13:00-16:00

Thurs

10:00-12:00 13:00-16:00

Fri

10:00-12:00 13:00-16:00