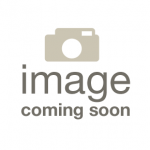 Penilee Credit Union Ltd
Address
2135 Paisley Road West, Cardonald,
Glasgow,
City of Glasgow,
Scotland,
G52 3JL
Common Bond
For people who reside or work in the G51, G52 and G53 areas of Glasgow.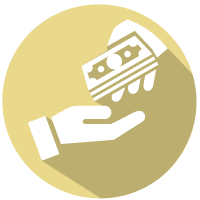 Loans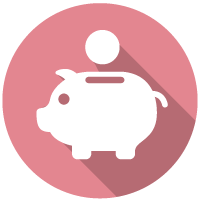 Savings Accounts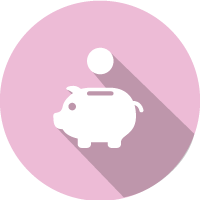 Junior Savings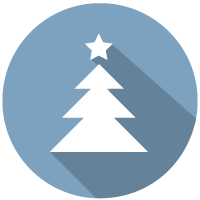 Christmas Savings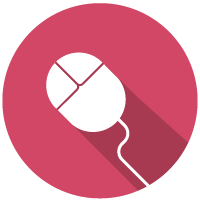 Online Access
We are a community-based organisation, who have been providing lending services and financial advice to residents of Penilee and surrounding areas for over 25 years. If you live or work within G51, G52 or G53 postcodes, you are entitled to become a member. We exist to help you make the most of your money. Unlike banks, we focus on helping you – not chasing inflated profits.
Visit Website
FRN Number:

213890

Reg Number:

020CUS

Registered Name:

Penilee Credit Union Limited

ABCUL Member:

Yes

Member Count:

2300 Adult Members 300 Junior Members