Nottingham Credit Union Ltd
Address
69, Maid Marian Way, City Centre,
Nottingham,
Nottinghamshire,
England,
NG1 6AJ
Common Bond
For people who reside in or are employed in the city of Nottingham and the County of Nottinghamshire. Payroll deductions availbale from: Nottinghamshire County Council Nottingham City Council roxtowe Borough Council Mansfield District Council Nottingham City Transport + NET Metropolitan NCHA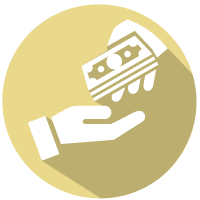 Loans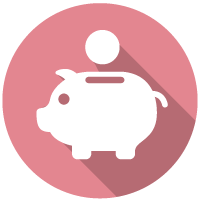 Savings Accounts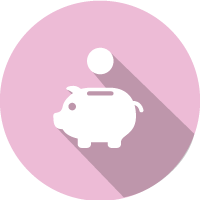 Junior Savings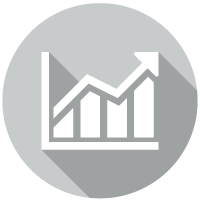 ISA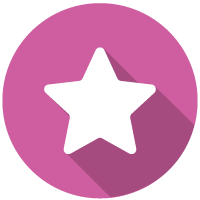 Benefits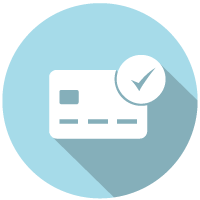 Prepaid Debit Cards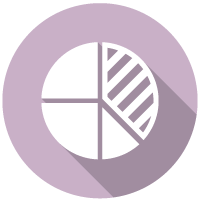 Payroll Deductions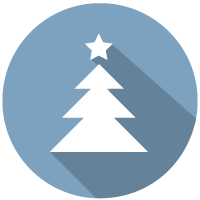 Christmas Savings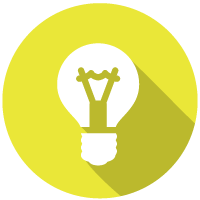 Coop Electrical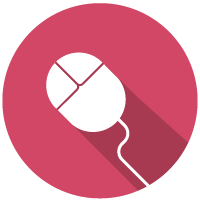 Online Access
Nottingham Credit Union is a membership-based organisation, much like a co-operative. Our Members have a say in how we run and receive a share of any profits we make. We offer a wide range of savings products, and have rates which compare favourably with banks and building societies. You can open an account online or face-to-face. As with banks and building societies, your savings are protected by the Financial Services Compensation Scheme. We promote responsible lending and will not lend more than you can afford to repay. We do this by: • Promoting good money management – members are encouraged to save as well as borrow money • Provide loans with fair and reasonable interest rates • Training members to use money wisely and manage their finances Credit Union interest rates are capped, which makes them considerably cheaper than some lending options. We also offer flexible repayment terms without penalties and hidden costs. Most loans can be applied for online or face-to-face with money sent to you within a very short period of time.
Visit Website
FRN Number:

213439

Reg Number:

304C

Registered Name:

Nottingham Credit Union Limited

ABCUL Member:

Yes

Member Count:

7500
Mon

Main Office 9.30am – 4.30pm

Tues

Main Office 9.30am – 4.30pm / Mansfield 10am - 2pm

Wed

Main Office 9.30am – 4.30pm

Thurs

Main Office 9.30am – 4.30pm / Mansfield 10am - 2pm

Fri

Main Office 9.30am – 4.30pm / Mansfield 10am - 2pm

Sat

Main Office 10.00am – 1.00pm