Northumberland Community Bank
Address
The Town Hall, 65 Station Road,
Ashington,
Northumberland,
England,
NE63 8RU
Common Bond
People residing, employed or volunteering in Northumberland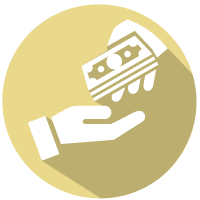 Loans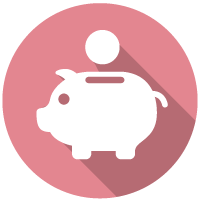 Savings Accounts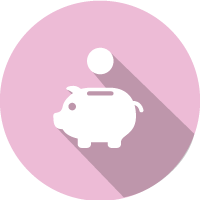 Junior Savings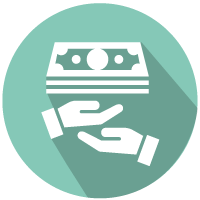 Joint Accounts
PayPoint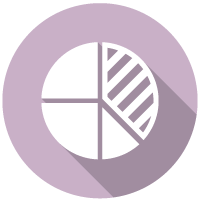 Payroll Deductions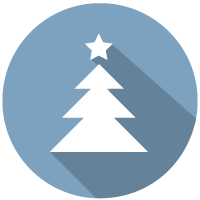 Christmas Savings
We offer secure savings and loan facilities as a local, friendly alternative to High Street banks and lenders, with face to face access available to people throughout Northumberland. We are keen to grant loans to anybody who needs financial assistance. Loans can be for a variety of purposes, including a luxury purchase, holidays, emergencies and consolidation of existing borrowing. We are a not for profit enterprise, which means any surplus made by the Bank will be ploughed back into our local communities.
Visit Website
FRN Number:

214298

Reg Number:

186C

Registered Name:

Credit Union For South East Northumberland Limited

ABCUL Member:

Yes

Member Count:

1200