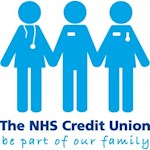 NHS Credit Union Ltd
Address
9 Dava Street, Pavilion 3B, Moorpark Court,
Glasgow,
Strathclyde,
Scotland,
G51 2JA
Common Bond
We offer financial services to employees of the NHS in Scotland, the North West, North East, Yorkshire and Humberside regions of England - and family members living at the same address, as well as NHS contractors.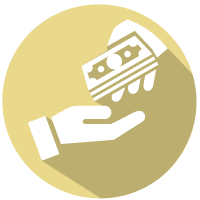 Loans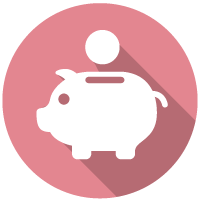 Savings Accounts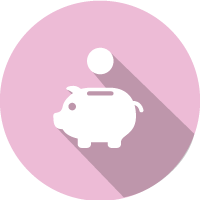 Junior Savings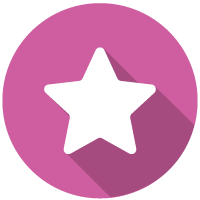 Benefits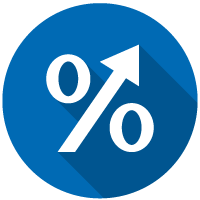 Member Discounts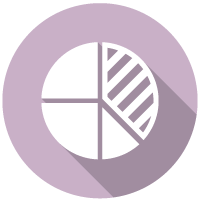 Payroll Deductions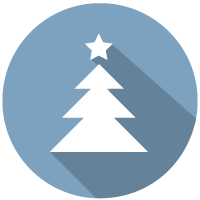 Christmas Savings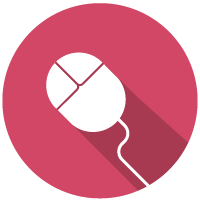 Online Access
The NHS Credit Union offers a range of financial services to around 17,000 health service employees and their families across Scotland, and the north of England. With affordable loans available, a secure home for savings - and a free bereavement protection scheme - it's easy to see why thousands of NHS employees join our financial family every year.
Visit Website
FRN Number:

213898

Reg Number:

136CUS

Registered Name:

NHS (Scotland & North England) Credit Union Limited

ABCUL Member:

Yes

Member Count:

17000