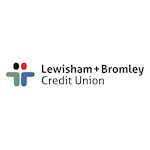 Lewisham Plus Credit Union Ltd
Headquarters
262 Kirkdale, Sydenham,
Lewisham,
London,
England,
SE26 4RS
020 8778 4738 / 0208 461 4721
Common Bond
People residing or employed in the London boroughs of Bromley and Lewisham, and SE19.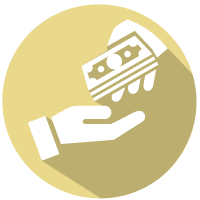 Loans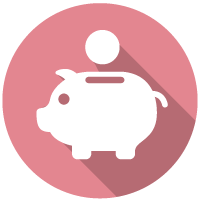 Savings Accounts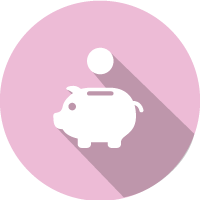 Junior Savings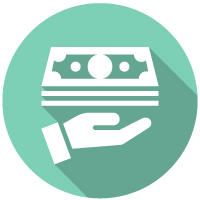 Current Accounts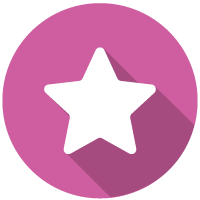 Benefits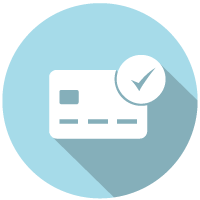 Prepaid Debit Cards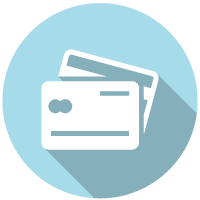 Debit Cards
PayPoint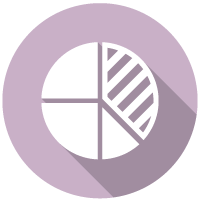 Payroll Deductions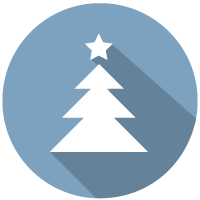 Christmas Savings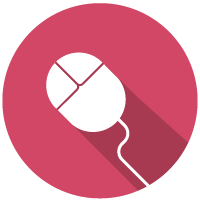 Online Access
Lewisham Plus Credit Union (trading as Bromley Plus in the borough of Bromley) is a local financial co-operative with a mission to promote the financial well being of people living or working in Lewisham and Bromley. We encourage our members to save what they can, and provide access to borrowing at levels that they can afford to repay. Lewisham Plus Credit Union Limited was founded in 1992 by the Christian churches belonging to the Association of Churches Together in Sydenham and Forest Hill, initially as ACTS Credit Union Limited. It expanded to all of Lewisham and Bromley in 2009, and merged with Deptford and New Cross Credit Union Ltd in 2011.
Visit Website
FRN Number:

213588

Reg Number:

295C

Registered Name:

Lewisham Plus Credit Union Limited

ABCUL Member:

Yes

Member Count:

10,532 adults, 13 corporate and 1,654 juniors
Mon

9.30am to 1pm (all branches)

Tues

9.30am to 1pm (all branches)

Wed

9.30am to 1pm (all branches)

Thurs

9.30am to 1pm (all branches)

Fri

9.30am to 1pm (all branches), 6.30pm-8pm (Sydenham only)

Sat

10am to 12am (Sydenham only)
Branches
A
Sydenham Branch & HO
262 Kirkdale, Sydenham, Lewisham, London, England, SE26 4RS
Loans

Savings Accounts

Junior Savings

Current Accounts

Benefits

Prepaid Debit Cards

Debit Cards

PayPoint

Payroll Deductions

Christmas Savings

Online Access
D
Bromley Branch
Bromley Plus Credit Union, 54 Cotmandene Crescent, St Paul's Cray, Orpington, Kent, England, BR5 2RG
E
Deptford Office
New Cross Learning, 283-285 New Cross Road, New Cross Gate, London, England, SE14 6AS