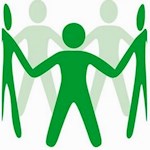 Kent Savers
Address
Maidstone Community Support Centre, 39-48 Marsham Street,
Maidstone,
Kent,
England,
ME14 1HH
Common Bond
People residing or employed in Kent (including Medway) and Bexley. Organisations with premises in these areas.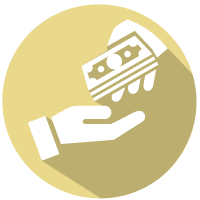 Loans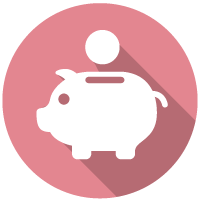 Savings Accounts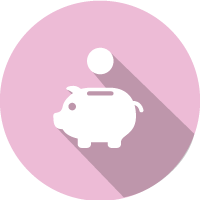 Junior Savings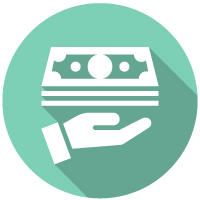 Current Accounts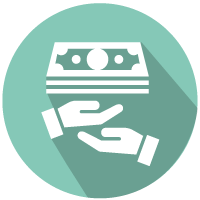 Joint Accounts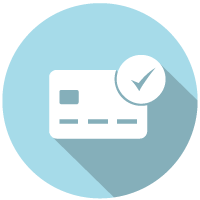 Prepaid Debit Cards
PayPoint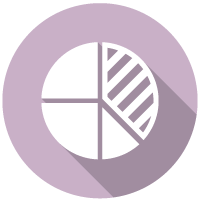 Payroll Deductions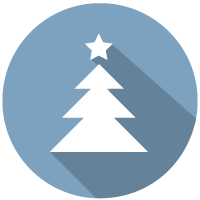 Christmas Savings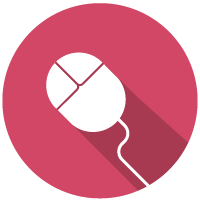 Online Access
Founded in 2010, Kent Savers provides mutual financial services for the 1.9 million people who live or work in Kent (including Medway) and Bexley, and for organisations who have premises in those areas. Our loans range from £300 to £10,000. Members can access their accounts over the internet or by phone, or in person at several local branches. Members can make payments by standing order, internet banking, direct debit, payroll deduction, benefits direct, cheque, or through PayPoint outlets, Post Offices, mobile phones and online using an AllPay card.
Visit Website
FRN Number:

503258

Reg Number:

745C

Registered Name:

Kent Savers Credit Union Limited

ABCUL Member:

Yes

Member Count:

3050