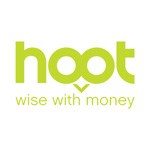 Hoot Credit Union Ltd
Address
The Square, 53-55 Victoria Square,
Bolton,
BL1 1RZ
Common Bond
Membership is open to anyone who lives, works, or studies in Bolton, Bury and surrounding postcodes; and also to employees of our payroll partners.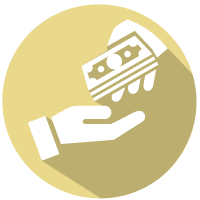 Loans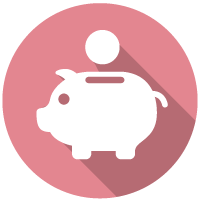 Savings Accounts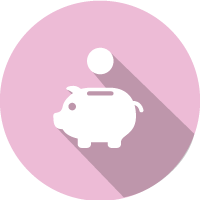 Junior Savings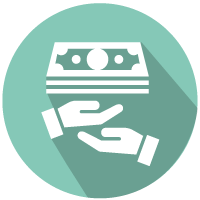 Joint Accounts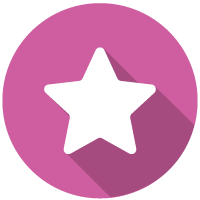 Benefits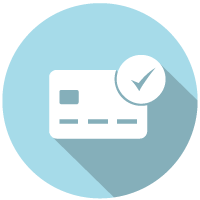 Prepaid Debit Cards
PayPoint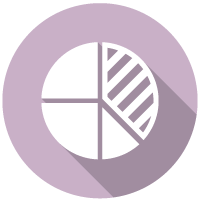 Payroll Deductions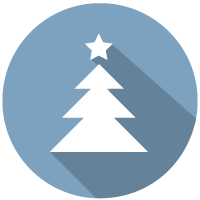 Christmas Savings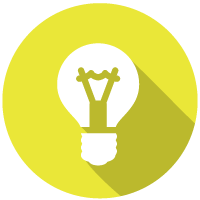 Coop Electrical
Hoot Credit Union is there for you with flexible, approachable financial services, whether it's for personal loans or savings. Our products and services are designed to help our members manage their money well and our profits are shared amongst members or used to benefit the whole community. Our only shareholders are our members, which means you - and your community - are in control. Our members are more than just customers because we put you first. Every penny is used to benefit you. That doesn't mean less security though - you're protected by the Financial Services Compensation Scheme (FSCS). Our Handy, Budget and Premier Loans have been awarded 5* by the Fairbanking Foundation.
Visit Website
FRN Number:

400120

Reg Number:

IP00716C

Registered Name:

Hoot Credit Union Ltd

ABCUL Member:

Yes

Member Count:

4200