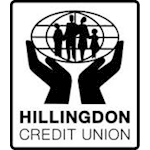 Hillingdon Credit Union Ltd
Address
Credit Union Office, CR1 Civic Centre, High Street,
Uxbridge,
Greater London,
England,
UB8 1UW
Common Bond
People residing or working in Hillingdon, Harrow, Hounslow, Brent, Ealing, Slough and South Bucks.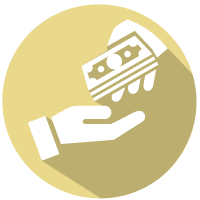 Loans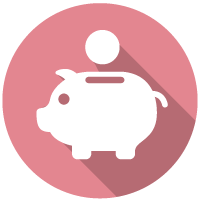 Savings Accounts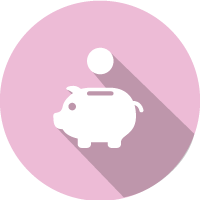 Junior Savings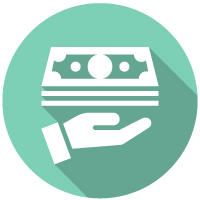 Current Accounts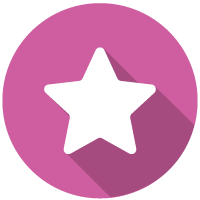 Benefits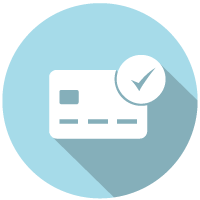 Prepaid Debit Cards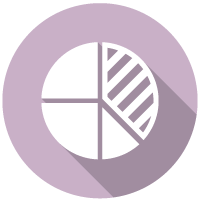 Payroll Deductions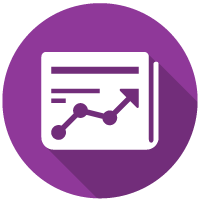 Smarterbuys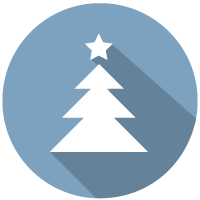 Christmas Savings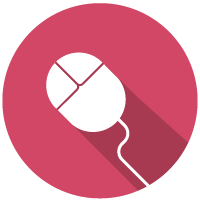 Online Access
We were formed in January 1991 originally just serving the employees of Hillingdon Council. Since then our Common Bond has extended to anyone who works or lives in the London boroughs of Hillingdon, Harrow, Ealing, Brent, Hounslow as well as Slough and South Bucks. We have over 3000 members including 400 junior savers Our aims are: 1] To encourage members to save regularly 2] To provide low cost loans to members 3] To encourage careful money management among members. 4] To develop a sense of co-operation and community Our "Mission Statement" Hillingdon Credit Union exists to empower everyone within our Common Bond to take control of their finances, so that money supports them to achieve their goals and to live well and safely within a fair, equal and supportive society. The Board of Directors, Management, Staff and volunteers of the Credit Union hereby affirm that the efforts of the Credit Union will be consistently and professionally dedicated to the accomplishment of this mission.
Visit Website
FRN Number:

213406

Reg Number:

238C

Registered Name:

Hillingdon Credit Union Limited

ABCUL Member:

Yes

Member Count:

3100