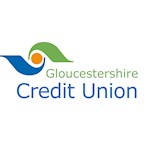 Gloucestershire Credit Union Ltd
Address
Gloucester Central Library, Brunswick Road,
Gloucester,
Gloucestershire,
England,
GL1 1HT
Common Bond
People residing or employed in Gloucestershire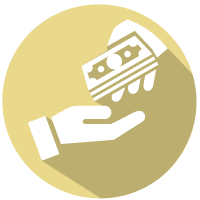 Loans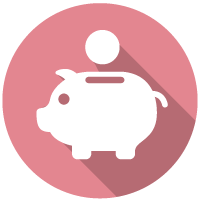 Savings Accounts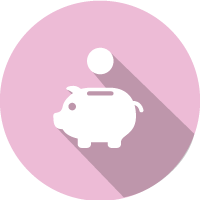 Junior Savings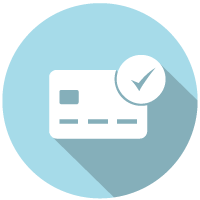 Prepaid Debit Cards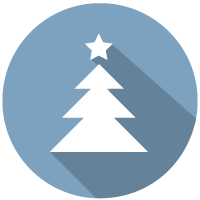 Christmas Savings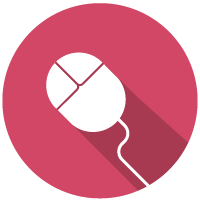 Online Access
Are you looking for flexible savings and affordable loans? Gloucestershire Credit Union is a community-owned provider of ethical savings and affordable loans for people and small businesses in Gloucestershire. If you want a reputable alternative to high street banks, payday lenders or rent-to-buy shops, then talk to us.
Visit Website
FRN Number:

214254

Reg Number:

682C

Registered Name:

Gloucester Credit Union Limited

ABCUL Member:

Yes

Member Count:

716