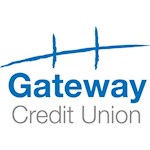 Gateway Credit Union Ltd
Address
21 Commercial Street,
Pontypool,
Torfaen,
Wales,
NP4 6JQ
Common Bond
People residing or being employed in the counties of Torfaen and Monmouthshire and the surrounding areas, or who work for our partner employers.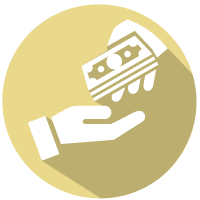 Loans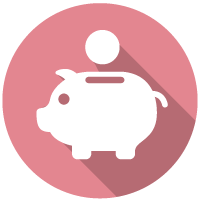 Savings Accounts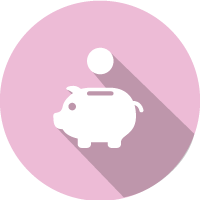 Junior Savings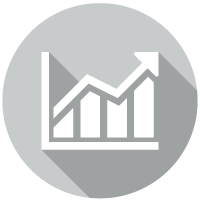 ISA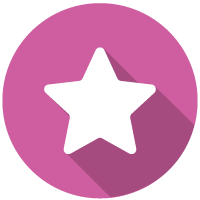 Benefits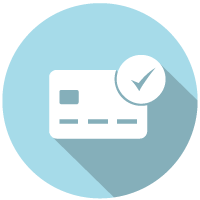 Prepaid Debit Cards
PayPoint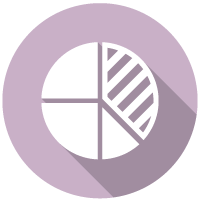 Payroll Deductions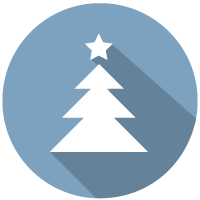 Christmas Savings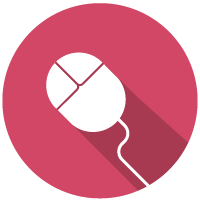 Online Access
Serving Torfaen, Monmouthshire and the surrounding areas, which now includes South East Powys, South Herefordshire, Forest of Dean and the whole of Gwent. We have offices in Pontypool, Cwmbran, Abergavenny and Chepstow and can also do most things online and by post and phone. Employees of our Payroll Partners can join wherever they live.
Visit Website
FRN Number:

214010

Reg Number:

484C

Registered Name:

Gateway Credit Union Limited

ABCUL Member:

Yes

Member Count:

4525