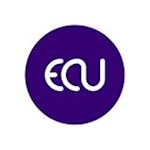 Enterprise Credit Union Ltd
Headquarters
Wynsford, Hall Lane, Huyton,
Liverpool,
Merseyside,
England,
L36 6AX
Common Bond
Any person who lives, works, or studies in the Knowsley, Liverpool, Sefton, St Helens, Wirral, Halton, and Warrington Boroughs of Merseyside.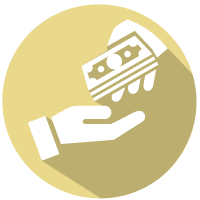 Loans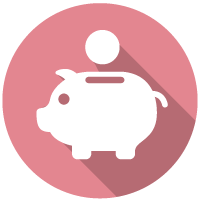 Savings Accounts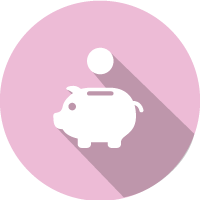 Junior Savings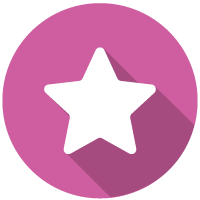 Benefits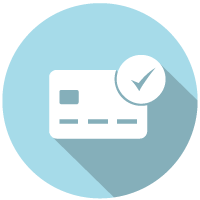 Prepaid Debit Cards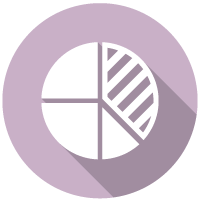 Payroll Deductions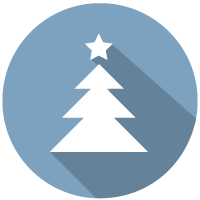 Christmas Savings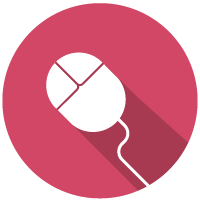 Online Access
ECU is one of the most successful community credit unions in the UK. It provides quality and inclusive financial products to the community it serves.
Visit Website
FRN Number:

213291

Reg Number:

115C

Registered Name:

Enterprise Credit Union Limited

ABCUL Member:

Yes

Member Count:

24,910
Branches
A
Enterprise Credit Union - Hall Lane office
Hall Lane, Huyton, Liverpool, Merseyside, United Kingdom, L36 6AX
Loans

Savings Accounts

Junior Savings

Joint Accounts

Benefits

Member Discounts

Prepaid Debit Cards

Payroll Deductions

Christmas Savings

Online Access
B
Enterprise Credit Union - St Helens Branch
36 Junction Lane, Sutton, St Helens, Merseyside, United Kingdom, WA9 3JN
Loans

Savings Accounts

Junior Savings

Joint Accounts

Benefits

Member Discounts

Prepaid Debit Cards

Payroll Deductions

Christmas Savings

Online Access