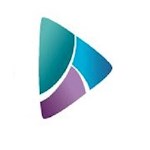 Eastern Savings & Loans
Address
61-63 Austin Street,
Ipswich,
Suffolk,
England,
IP2 8DF
Common Bond
People living or employed in the counties of Cambridgeshire, Suffolk, Norfolk or an employee or tenant of a partner organisation.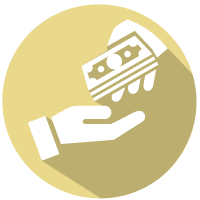 Loans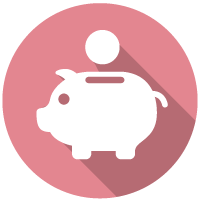 Savings Accounts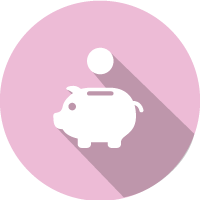 Junior Savings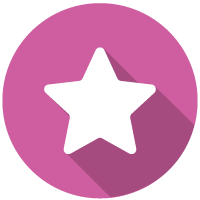 Benefits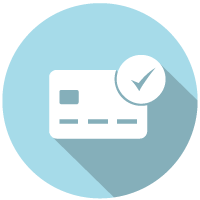 Prepaid Debit Cards
PayPoint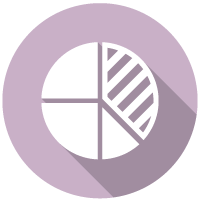 Payroll Deductions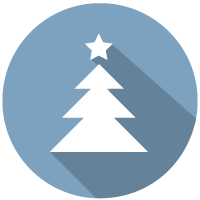 Christmas Savings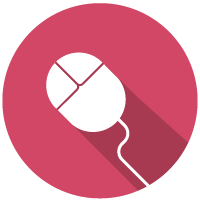 Online Access
Whether you want a loan or to save, we have a range of products to suit you. We offer a range of affordable loans from £500 - £7,500, (APR from 6.2%). You can access and manage your savings easily Online, or via our telephone banking services. Membership costs £5 to join and 25p per week for an account. There are no hidden costs, or minimum monthly deposits. We are committed to provide personal and professional financial services for everyone in the East of England.
Visit Website
FRN Number:

213756

Reg Number:

658C

Registered Name:

Eastern Savings and Loans Credit Union Limited

ABCUL Member:

Yes

Member Count:

3000