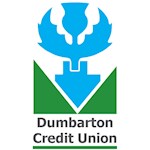 Dumbarton Credit Union Ltd
Address
147 High Street,
Dumbarton,
West Dunbartonshire,
Scotland,
G82 1NZ
Common Bond
People residing or employed in G postcode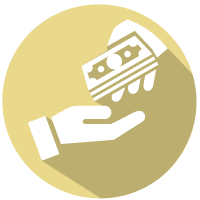 Loans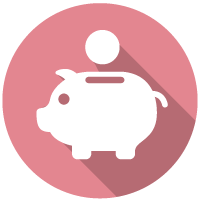 Savings Accounts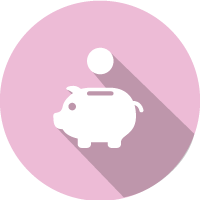 Junior Savings
PayPoint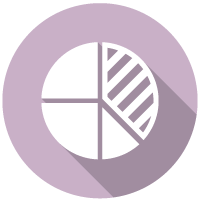 Payroll Deductions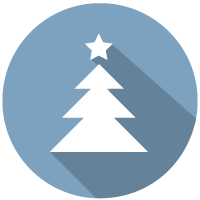 Christmas Savings
Established in 1990 and growing year on year Dumbarton Credit Union provides savings and loans facilities for all who live or work within our common bond. Run by both staff and volunteers we provide a friendly but professional service on a 'not for profit' basis. Our aim is to encourage members to save and give them access to borrowing at low rates of interest.
Visit Website
FRN Number:

213551

Reg Number:

047CUS

Registered Name:

Dumbarton Credit Union Limited

ABCUL Member:

Yes

Member Count:

3,150
Thurs

9.30 – 2.30, 3.30 – 7pm