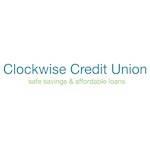 Clockwise Credit Union Ltd
Address
1 St Nicholas Place,
Leicester,
Leicestershire,
England,
LE1 5LB
Common Bond
People residing or employed in Leicester, Leicestershire and Rutland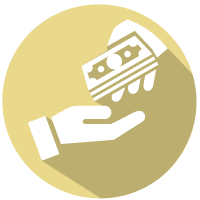 Loans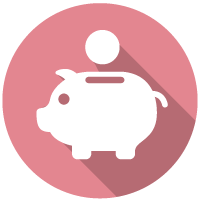 Savings Accounts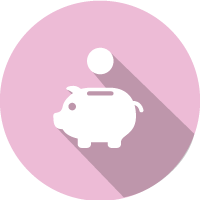 Junior Savings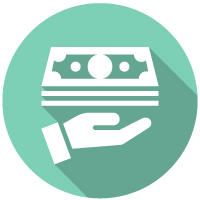 Current Accounts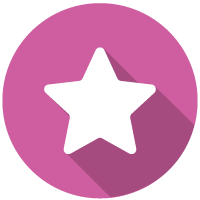 Benefits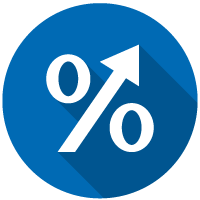 Member Discounts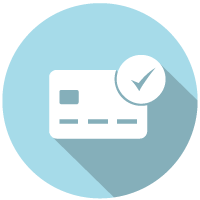 Prepaid Debit Cards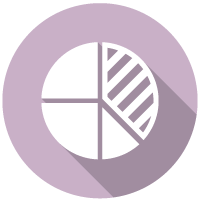 Payroll Deductions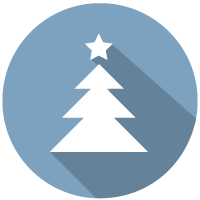 Christmas Savings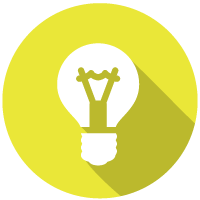 Coop Electrical
Helping you manage your money better. We are a fair, responsible and people focused credit union, providing a wide range of ethical financial products and services throughout Leicester, Leicestershire and Rutland. Focus on people not profits. Fair return on your savings. Lower interest rates on loans. Peace of mind that your savings are in safe hands; protected by the FSCS. Members treated as individuals, regardless of personal circumstances. Range of products to suit all budgets. Easy to apply with quick decisions on loans, often same day. Effective money management. Part of the growing credit union community with over 1m UK member. By joining Clockwise you will become part of one of the UK's most exciting, dynamic and fast growing financial co-operatives that is just for the people of Leicester, Leicestershire and Rutland. As a not-for-profit organisation we can pass on the savings to our members by providing affordable loans, safe savings and ethical financial products and services. This means that your share contributes to keeping money within the local community and at the end of each financial year, any cash surplus generated by Clockwise is given back to members as a dividend on savings!
Visit Website
FRN Number:

213498

Reg Number:

280C

Registered Name:

Clockwise Credit Union Limited

ABCUL Member:

Yes

Member Count:

8800
Sat

We are closed at weekends. You can manage your account and apply online 24 hours a day 7 days a week

Sun

We are closed at weekends. You can manage your account and apply online 24 hours a day 7 days a week