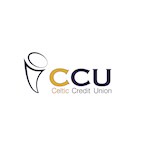 Celtic Credit Union
Headquarters
Business Centre, 44a Windsor Road,
Neath,
SA11 1LZ
Common Bond
Open to anyone who lives or works in South Wales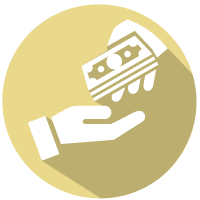 Loans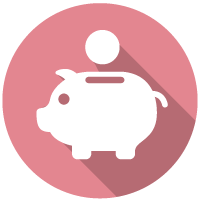 Savings Accounts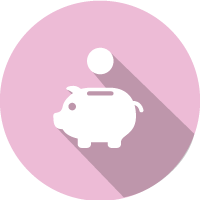 Junior Savings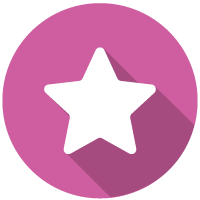 Benefits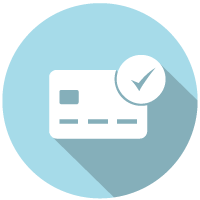 Prepaid Debit Cards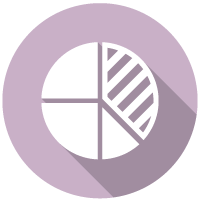 Payroll Deductions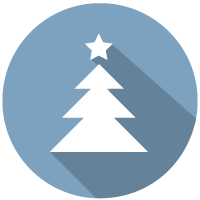 Christmas Savings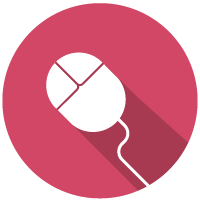 Online Access
Like all other credit unions, our credit union was set up to help local people - providing straightforward, affordable financial services to its members. We originally opened as Neath Port Talbot Credit Union in 2005 and after merging with Afan Savers Credit Union in 2008 our growth has been spectacular. We rebranded in 2017 to Celtic Credit Union to reflect our ambition to serve customers across South Wales. Celtic Credit Union has worked hard to build up a successful and an experienced organisation backed by a well organised administration framework.
Visit Website
FRN Number:

232150

Reg Number:

714C

Registered Name:

Celtic Credit Union

ABCUL Member:

No

Member Count:

16000
Branches
A
Swansea Bay Credit Union
13 Portland Street, Swansea, SA1 5LR
Loans

Savings Accounts

Junior Savings

Benefits

Prepaid Debit Cards

Payroll Deductions

Christmas Savings

Online Access
B
Neath Credit Union
26 Windsor Road, Neath, SA11 1LU
Loans

Savings Accounts

Junior Savings

Benefits

Prepaid Debit Cards

Payroll Deductions

Christmas Savings

Online Access
C
Port Talbot Credit Union
50-54 Station Road, Port Talbot, SA13 1LZ
Loans

Savings Accounts

Junior Savings

Benefits

Prepaid Debit Cards

Payroll Deductions

Christmas Savings

Online Access