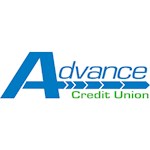 Advance Credit Union Ltd
Address
200 Sutton New Road, Erdington,
Birmingham,
West Midlands,
England,
B23 6QU
Common Bond
For people living or working in any Birmingham 'B' postcode area including Birmingham, Tamworth and Solihull Borough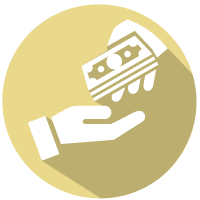 Loans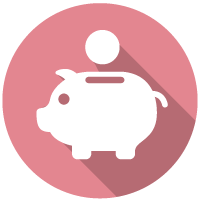 Savings Accounts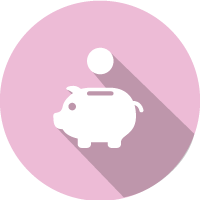 Junior Savings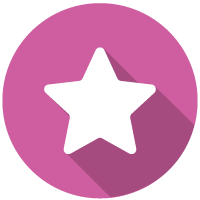 Benefits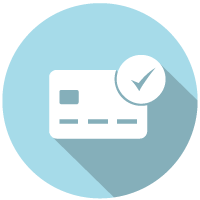 Prepaid Debit Cards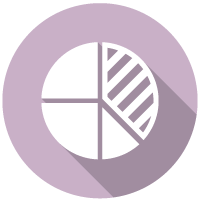 Payroll Deductions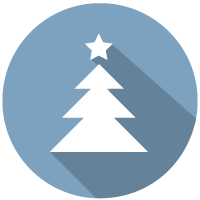 Christmas Savings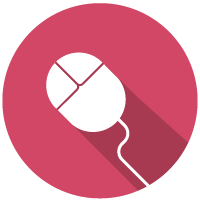 Online Access
Advance Credit Union was founded in 1989, membership has continued to grow to more than 5000 adults and juniors. We hold assets in excess of £3 million and lend over £2.5m each year. Our office and customer counter is in Erdington plus community based Collection Points throughout our region. Advance Credit Union is here to help you get more from your money; we will help you to save regularly, and provide a very affordable loan when you need it. In addition to savings and loans, Advance Credit Union offers a variety of other services including bill payment/debt management accounts, pre-paid Visa debit cards, tenant account and free life and loan insurance.
Visit Website
FRN Number:

213228

Reg Number:

130C

Registered Name:

Advance Credit Union Limited

ABCUL Member:

Yes

Member Count:

5000