2 Shires Credit Union Ltd
Address
Queen's Buildings (Annex), Potter Street,
Worksop,
Nottinghamshire,
England,
S80 2AE
Common Bond
For people who reside in or are employed in the Local Authority areas of Bassetlaw or Bolsover or Warsop, Mansfield Woodhouse, Edwinstowe or Ollerton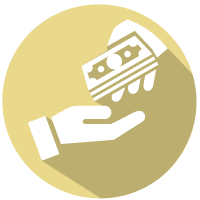 Loans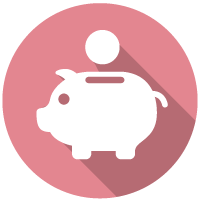 Savings Accounts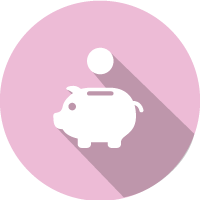 Junior Savings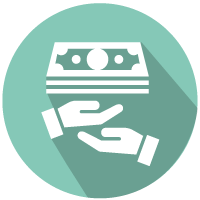 Joint Accounts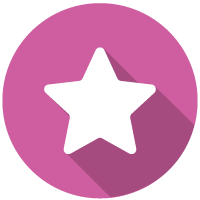 Benefits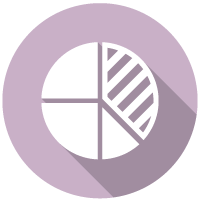 Payroll Deductions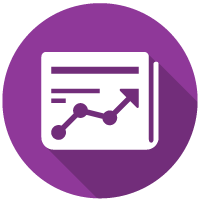 Smarterbuys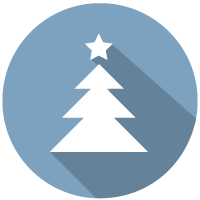 Christmas Savings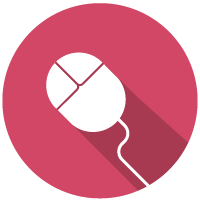 Online Access
2 Shires was formed in 2000 as Worksop and District and has since expanded its common bond to include the whole of the Bassetlaw and Bolsover Districts, the Warsop and Mansfield Woodhouse wards of the Mansfield District and the Edwinstowe and Ollerton wards of the Newark and Sherwood District. We offer a variety of savings accounts, loans and a budgeting account and access via our online banking as well as by telephone and face to face. Our main office in Worksop is open on Monday to Friday 9.30am to 3pm and until 2pm on Saturday. Payroll deduction is available from the following employers; A1 Housing, Bassetlaw District Council, Bolsover District Council, Derbyshire County Council, Nottinghamshire County Council, Bassetlaw Hospital, Derbyshire Community Health and Shirebrook Town Council.
Visit Website
FRN Number:

213893

Reg Number:

627C

Registered Name:

2 Shires Credit Union Limited

ABCUL Member:

Yes

Member Count:

2230